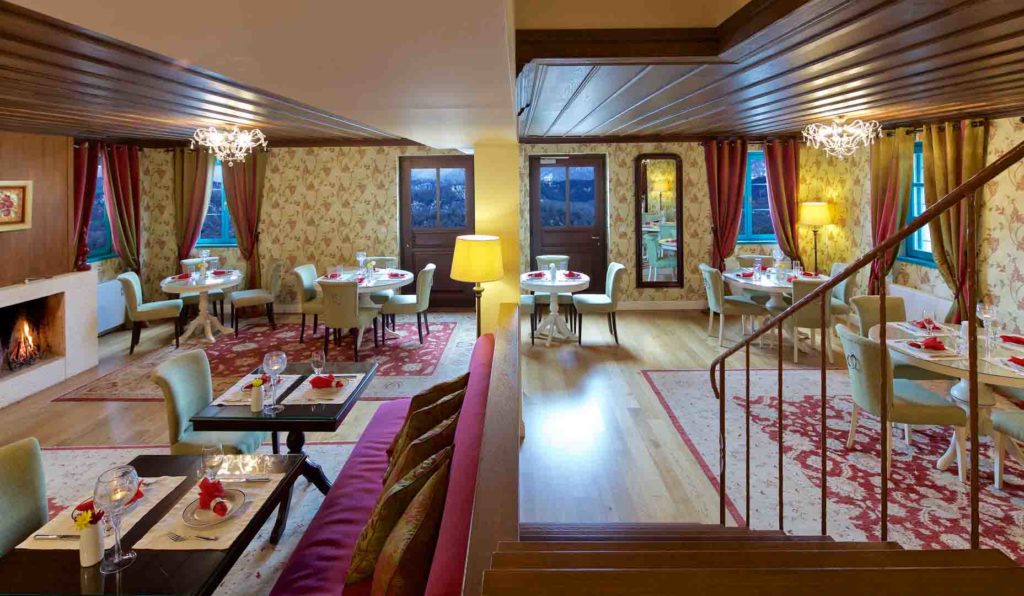 Zagori suitesThe all suite boutique hotel, offers the absolute experience of luxury, relaxation and comfort in the mountain paradise of Zagorochoria.
19.786
Number of Visitors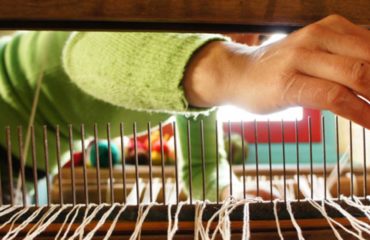 March 30, 2019
Discover the art of felting and learn under the guidance of Lena how to use the warp, the heald and all the basics of loom weaving. Indulge yourselves to ...
Read More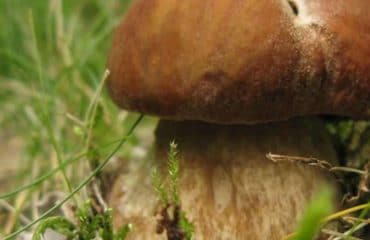 March 30, 2019
Wild mushroom hunting is an outdoors activity that takes palce in Spring and Autumn when the rainfalls and small fluctuations between daily and night ...
Read More